On this website you can find information about my life on stage, as a singer and an actress.
You can also book me for all kinds of events, such as weddings, company events, funerals, and concerts.
If you have any questions or would like to book me, please send me an email, or give me a call.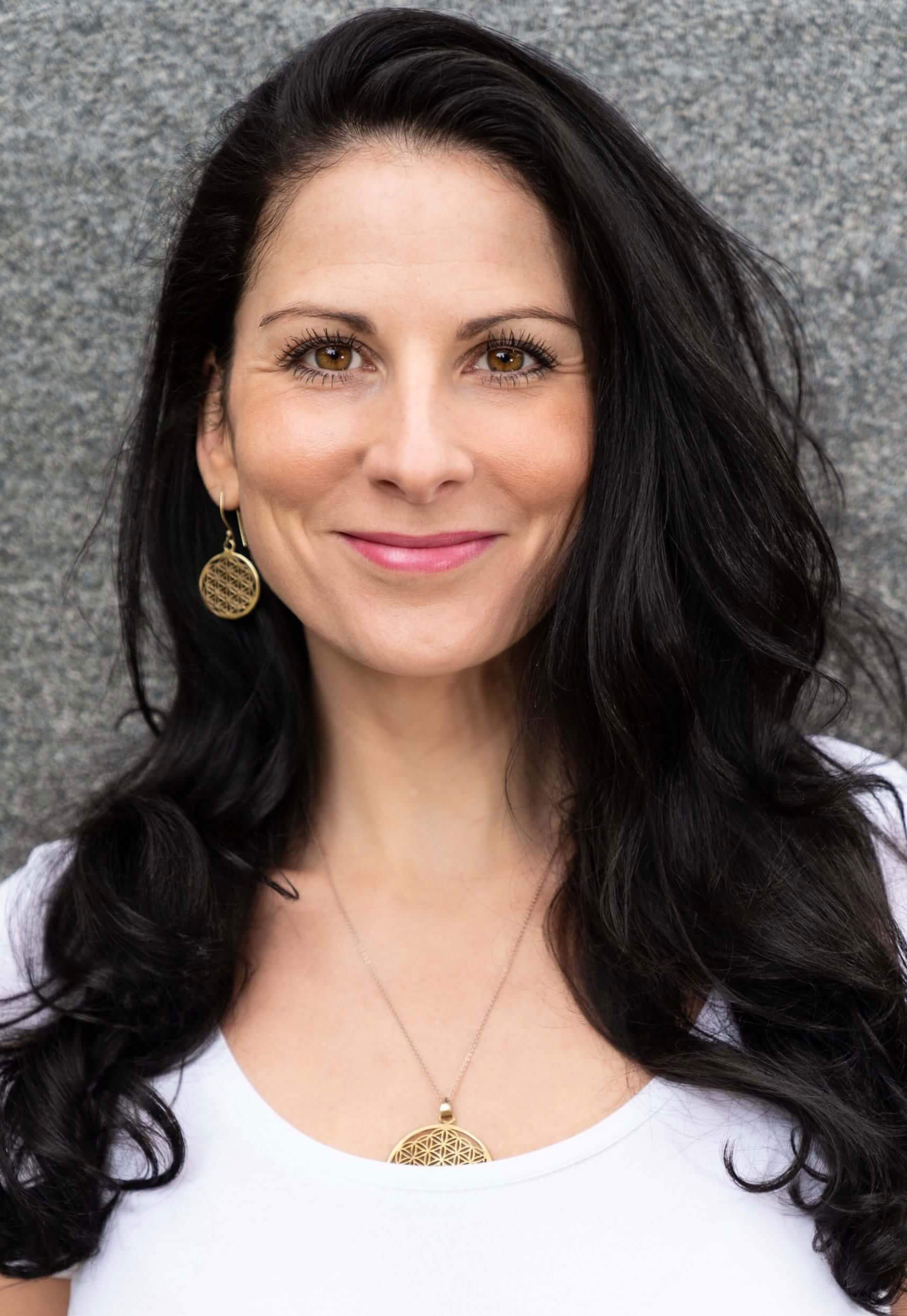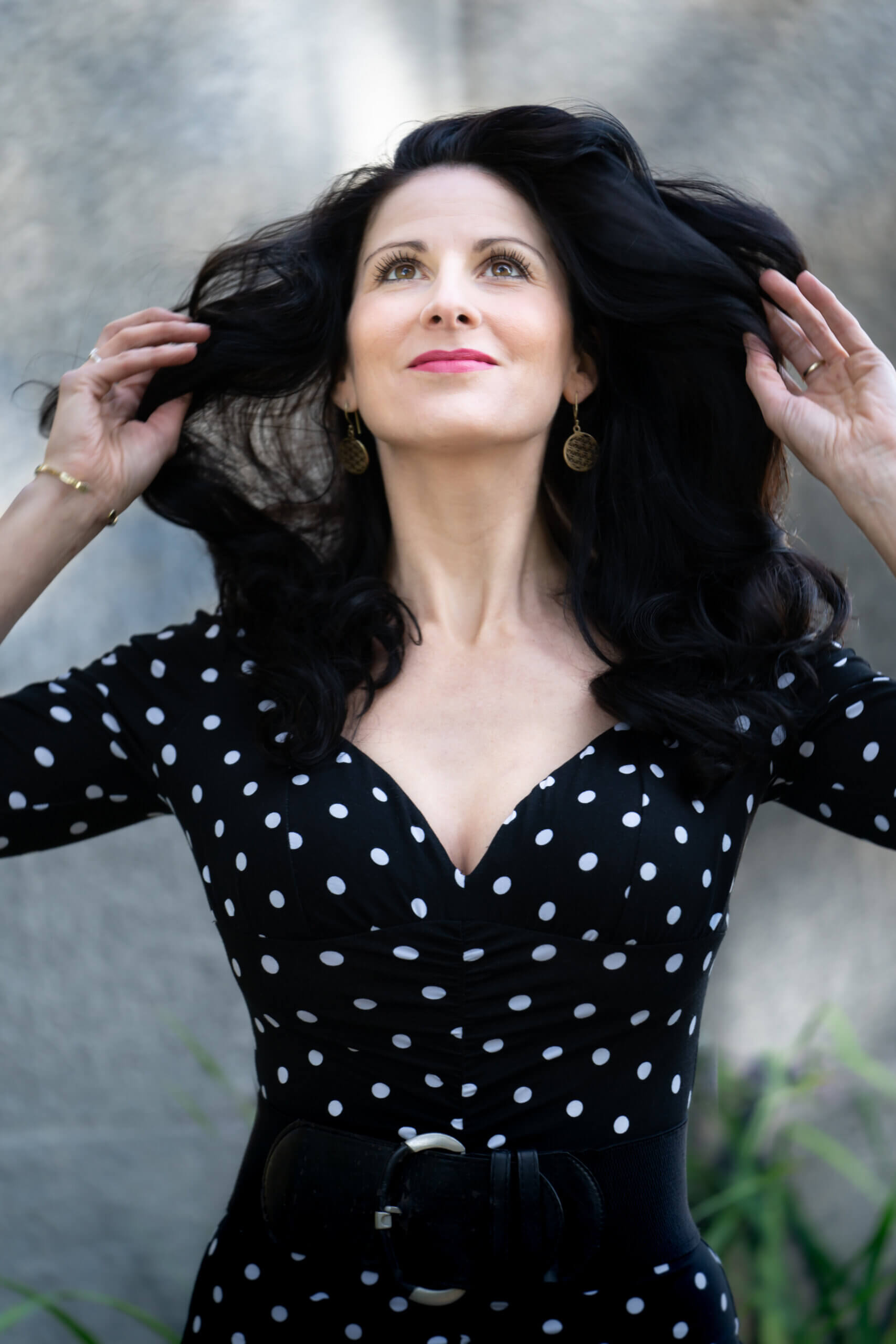 Marysol Ximenez-Carrillo successfully completed her studies at the University of Arts Berlin with distinction. Engagements followed at theaters such as Bremer Theater, Theater Münster, Mecklenburgisches Staatstheater, Theater Kiel, Theater Hagen, Theater am Kurfürstendamm Berlin, Bad Hersfelder Festspiele, Domstufenfestspielen in Erfurt, Freilichtspiele in Tecklenburg, Musikalische Komödie in Leipzig, Landestheater Schleswig-Holstein and the Neuköllner Oper Berlin. From February 2018 until August 2019, she was part of the Musical Company at the Theater für Niedersachsen in Hildesheim.
Some of the parts she has played include: Reno Sweeney in "Anything Goes", Sally Bowles in "Cabaret", Anita in "West Side Story", Polly in "Crazy For You", Mercédès in the original German cast of "The Count of Monte Christo", Morticia in "The Addams Family", Francesca in "The Bridges of Madison County", Adelaide in "Guys and Dolls", Queen Anna in "3 Musketeers", Bianca in "Kiss me Kate", Lucy in "Jekyll and Hyde", Mae Jones in "Street Scene", Beate Stenzel in "Swinging Berlin", Mercedes in "Miami Nights" and the Schuldnersfrau/Werke in the world premiere of the Rock Opera "Jedermann".
As a soloist she has sung at many galas and concerts. She has performed with the Bremer Philharmonic Orchestra, was part of the concert production of "The Mass", conducted by Wayne Marshall, and of the concert "All Rise" with Wynton Marsalis and the Berlin Philharmonic Orchestra, to name a few.
With her Band Soleya she performs her Spanish program "Historia de un amor".
Marysol also works in the field of energy and sound healing, creates guided meditations and music for the soul, and offers coachings and presentation training. Should you be interested in any of this, you can find more information here:
Due to the Corona-measures, performances and concerts are only slowly starting to take place again. As soon as there is news, you will find it here.
Marysol  Ximenez-Carrillo
mail@marysolximenez.de
phone: +49 5121 3064401
Agency
YOU OMA Managment
Bahrenfelderstr. 19
227565 Hamburg
phone: +49 40 / 3990 1244
e-mail: casting@you-managment.com